Local Focus. Global Reach.
Our mission is to create mutual success by being a trusted partner to our clients, associates, and the communities we serve.
Amzur's Mission Is One of Mutual Success.
Amzur was launched by Rani Nemani, who combined powerful technology with a positive outlook to create a workplace that inspires and gives back to the community, which is so important to client relationships and growth.
Our Core Values embody who we are as a company. Success is built on partnership and adaptability, so we invest in collaboration and change, creating a workplace where innovation can thrive.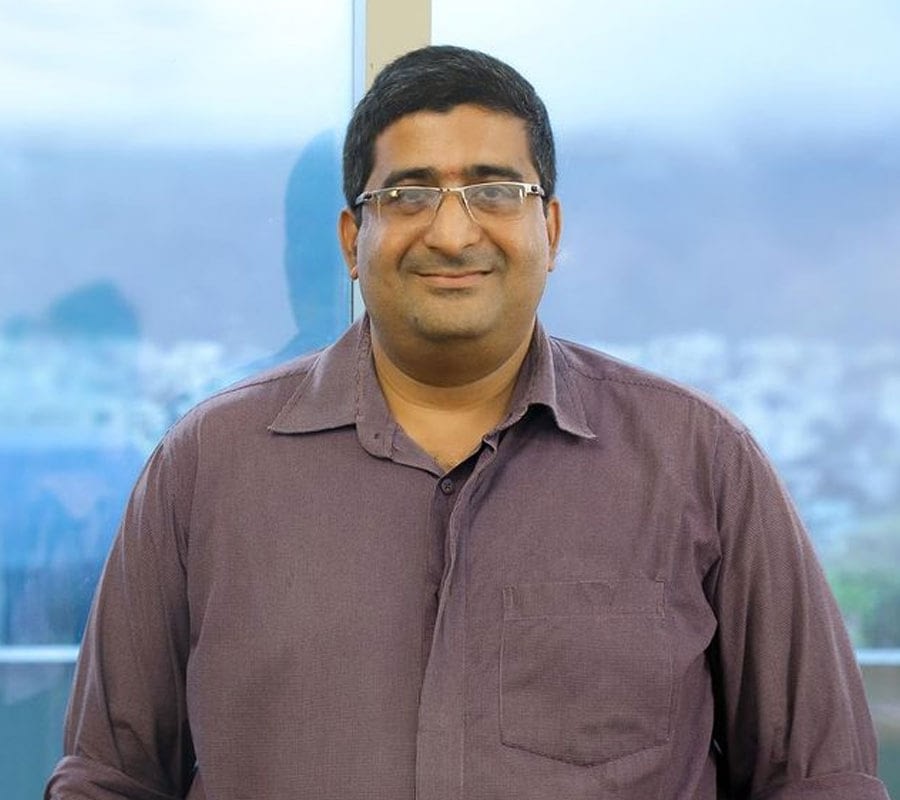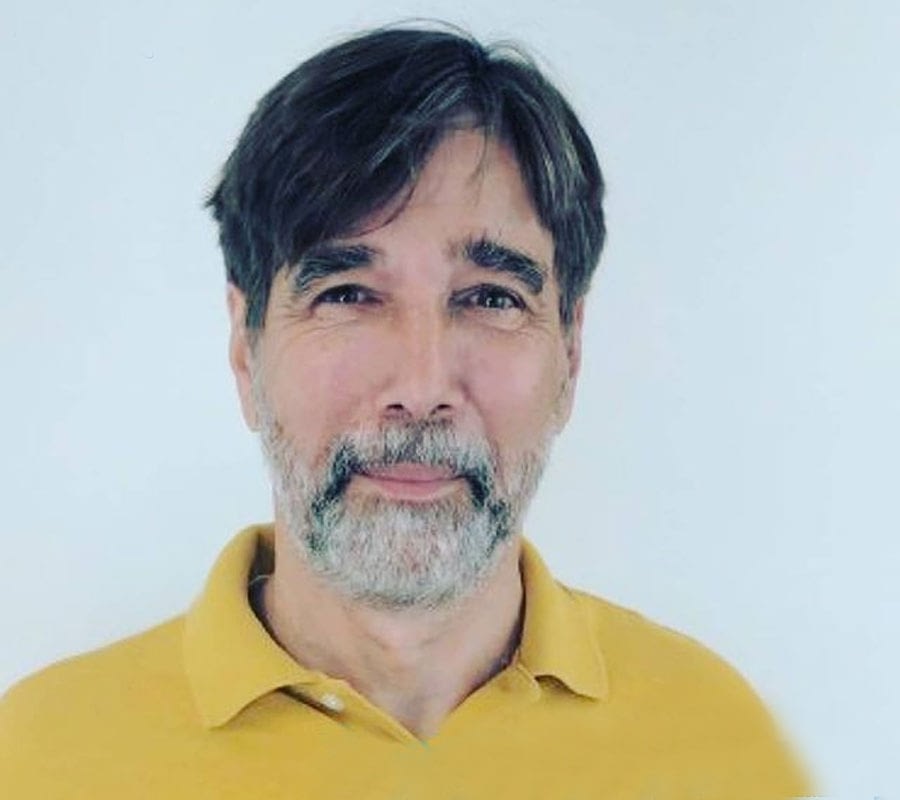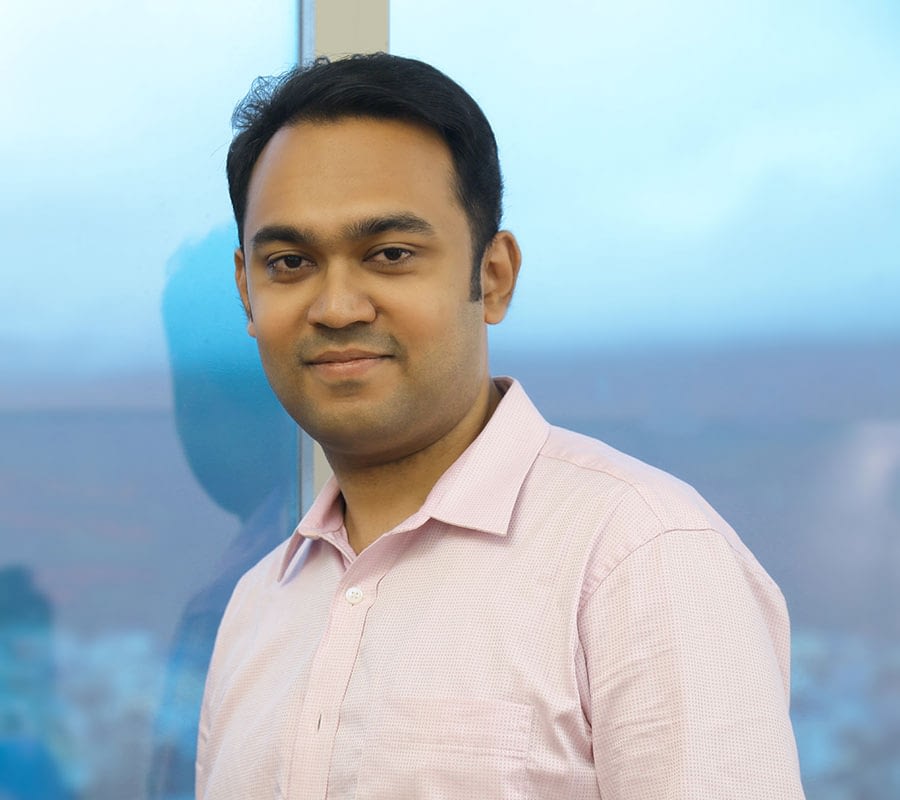 We take Corporate Social Responsibility very seriously
We work with local communities to improve digital infrastructure at schools by not only donating computer hardware but also implementing and running technical workshops and awareness campaigns.
Learn More
We're humbled to be working with such a great variety of employees.
Great place to work. The management cares a lot for its associates. Company always encourages its associates to have a good work life balance & provides a great opportunity for L&D. One of the best development organizations and works on Niche Technologies.
Ravi Nuni
Accounting Manager
Good company to work, follows business strategies and adheres to right methodologies in projects. (It) Also has a good management and HR team who addresses employee issues immediately and supports the employee in uncertain times.
Lalithya Chennupati
QA lead
I have been working with Amzur for more than five years. All my experiences with them have been very pleasant. They are very supportive and always try to best assist the associates with any kind of issues. They give importance to their associates and treat them with the utmost respect.
Mandeep Behal
IT Consultant