We care deeply about what we do and the impact we have on our clients and communities. Our values shape the culture of our organization and define the character of our company. We live our core values through individual behaviors. They serve as the foundation for how we act and make decisions that are aligned to Amzur's goals. Tampa Bay's tech scene is steadily growing. Due to Florida's comparatively relaxed regulations, Tampa has become a hub for autonomous vehicle developers and a hot spot for software and IT companies.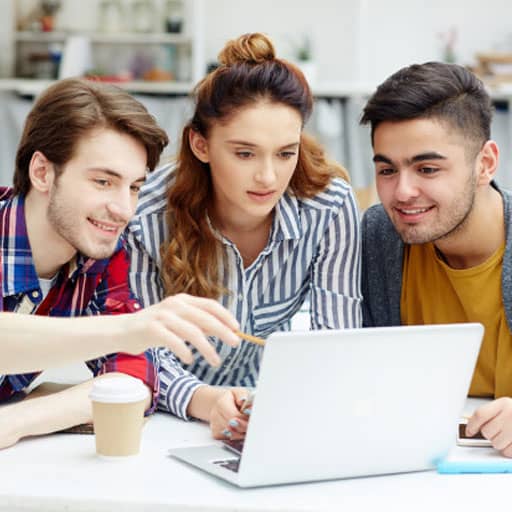 Students and Graduates
We'll happily invest in your career growth and development. Become the best version of yourself.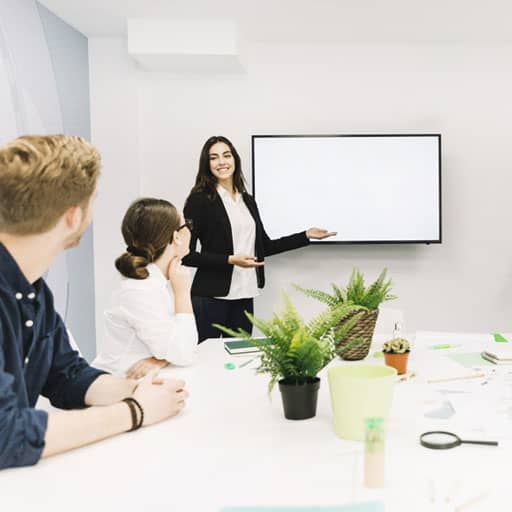 Meet and Interact
Get to know us at tech talks, panel discussions, and information sessions.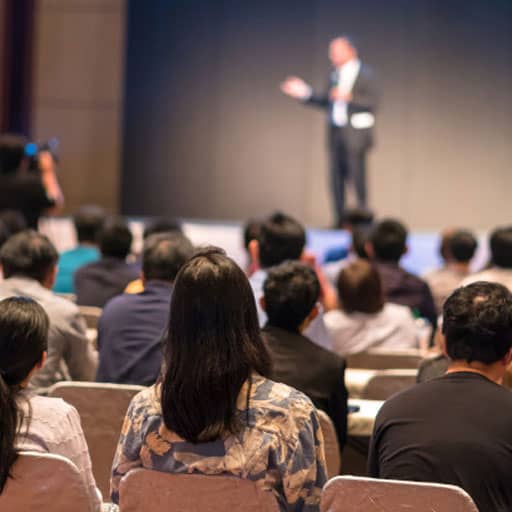 Learn and Explore
Attend inspiring lectures, workshops, seminars, and external and in-house training events to get hands-on experience with our solutions.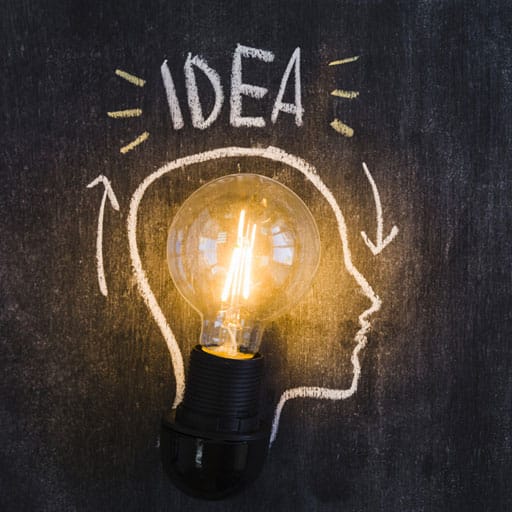 Engage and Compete
Show your skills in competitions for app development, coding, and innovation.
Are you fascinated by new and emerging technology—and excited to suggest new ideas that disrupt typical ways of thinking?
Are you ready and willing to take on new challenges?

Do you exhibit enthusiasm and optimism while still asking critical questions?
Amzur has a variety of U.S.-based locations, including our headquarters in Tampa Bay and satellite offices in the surrounding area. Check the available career listings for opportunities in your region.
Remote/Virtual Office/Work From Home
For virtual offices, Amzur offers one-click audio, video, and screen share through Google Meet and Zoom Conference. You can also collaborate with your teammates through monday.com or have serendipitous or unscheduled communication with coworkers in the virtual chat groups through Google Hangouts.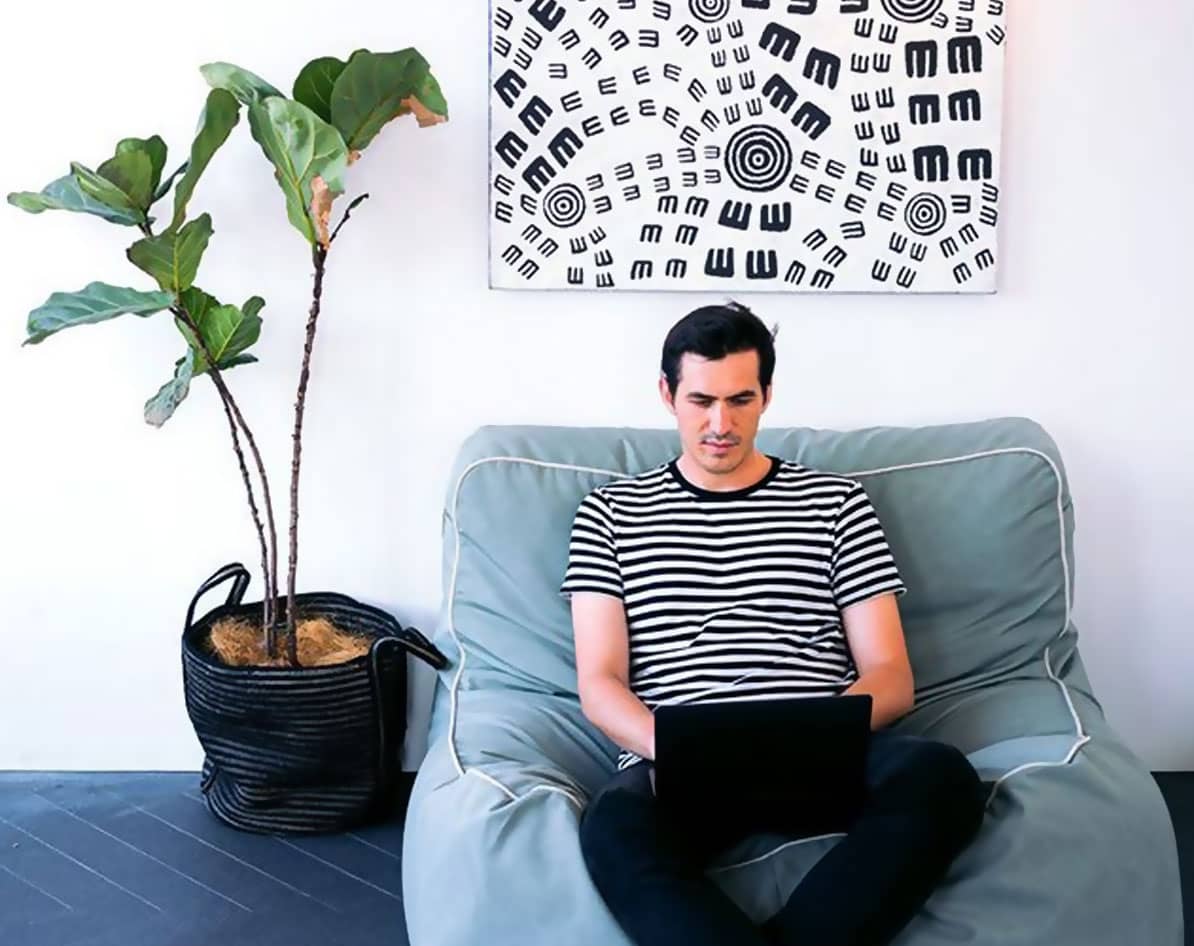 Company-provided machine/laptop
Second monitor if required during the pandemic
Furniture like office chairs if required during the pandemic
Flex time
The Tampa Bay tech community employs 111,000+ technology workers, including more than 57,000 technologists, making us one of the top 25 largest tech employment hubs in North America. KPMG also ranked Tampa Bay as the 3rd most cost-friendly U.S. business location. Tampa is the #1 city Americans are moving to now (Realtor.com), boasting the highest percentage of 20–29 year olds in the nation according to the latest U.S. census data. It is Forbes' 2nd best city for young entrepreneurs and ranks first in the state in concentration of .NET developers, data warehousing specialists, and Hadoop developers. Tampa is also first in Florida and tenth in the U.S. for the number of computer network architects employed. Plus, there's an amazing variety of cultures and arts in Tampa and its surrounding communities, where innovation and creativity thrive.
Amzur's office is located in the Westshore District, and we are one of the leading IT companies in the community. The Westshore District is the entryway to Tampa from two major bridges, the Howard Frankland Bridge from St. Petersburg and the Courtney Campbell Causeway from Clearwater. Located on the western edge of the City of Tampa, the Westshore District is home to more than 4,000 businesses that employ over 100,000 associates. The area boasts some of Tampa's finest restaurants, world-class shopping, exciting entertainment venues, extraordinary hotels, and vibrant neighborhoods. Companies in the area range from small to large and are built on technology and innovation with significant infrastructures, such as Optum, WellCare, The Nielsen Company, HSN, Raymond James Financial, JPMorgan, BrightHouse Networks, Verizon, Drift, ReliaQuest, Sykes Enterprises, Syniverse, etc.
#1 best small tech market in North America – CBRE, 2019
Among the next 10 tech markets to grow – CBRE, 2019
Among the top 5 states dominating tech employment – CompTIA, 2019
Among the top 20 tech towns – CompTIA, 2019
One of the Top Ten Best American Cities to Work in Tech – SmartAsset
More high-growth companies per capita than New York City – Inc., 2018
Holds 20 percent of the state's IT positions
Leading IT jobs: software and application developers, computer user support specialists, computer systems analysts, network and computer systems administrators
Other leading IT companies: AgileThought, ConnectWise, DAS Health, SunView Software, Tech Data, and Tribridge
According to archaeological records, Visakhapatnam, also known as Vizag, was built between the 11th and 12th century by Kulottunga of the Cholas. As the largest city in Andhra Pradesh, it reportedly got its name from Lord Visakheswara Temple, now located beneath the sea waters of the Bay of Bengal. Visakhapatnam became Vizagapatam, which was then shortened to Vizag by the British. Once a small fishing village, the city today is a busy port with the distinctive advantage of a natural harbor, a  geographical feature that has made it the headquarters of the Eastern Naval Command of the Indian Navy, which identified Visakhapatnam as a key city for collaborative investments in defense technologies, tourism, smart city development, agro-based industries, and disruptive technologies. According to the local newspaper The Hindu, Canada's Consul and Trade Commissioner Cyril Borle said that the city has tremendous growth potential. The IT Association of Andhra Pradesh (ITAAP) will partner with the state government in its endeavour to transform Visakhapatnam as the information technology capital of the state starting in 2019. (source)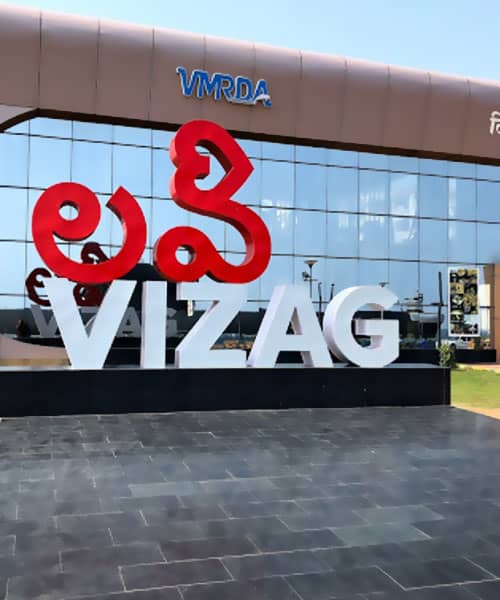 Since 2014, Hyderabad, the capital city of Telangana, has established itself as one of India's IT hubs, and increasing numbers of expatriates are relocating to the region as affordable office space and residential properties draw more companies to the region. IT services firms such as HCL, Tech Mahindra, and Cognizant have development centers there because of the industry-friendly practices and environment in and around Hyderabad. According to India Briefing, in 2019, Hyderabad received $805 million for IT investments. Besides Amzur Technologies, Inc., the city is a hub for other leading tech companies such as Microsoft, Amazon, Deloitte, Accenture, TCS, Wipro, and Infosys.
Join Our Team
Search open positions that match your interests. We look for solution-driven and curious team members.
Search Jobs
Keep Up to Date
Get careers insights, job alerts, insider perspectives, and industry tips you can put to use today.

Subscribe Now
Hire a Team
If you are struggling with intra-company projects, product launches, then we are here to help you.
Contact Now