Benefits of Working In Amzur
Amzur is looking for team members who embrace our core values. We provide many opportunities for personal and professional growth, and offer competitive salaries and benefits. This includes a retirement savings plan with a generous company match, and medical, dental, vision, life and short-term disability insurance.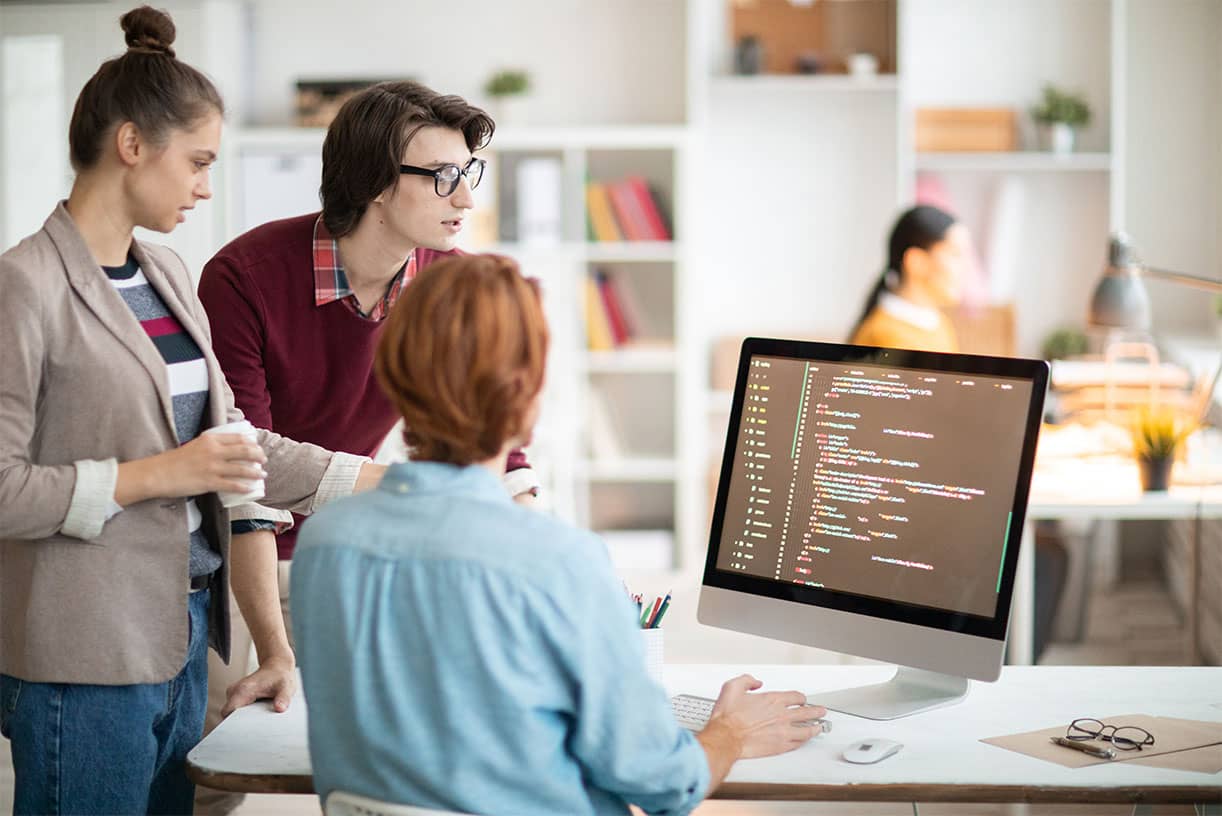 "I really appreciate working for an organization that understands the importance of offering benefits that positively impact my life away from work, my future security and my overall well-being."
Bengi Lynch
Director of Digital Marketing
Health & Wellness
Flexible work schedule

Short-term & Long-term disability

Employee assistance program

Employee recognition programs
Financial
401(K) retirement benefit

Bonus program

Daily parking




Long term parking for up to 2 weeks 

Monthly team lunch



Development
Certifications, designations, licenses 

Professional development

 

eLearning courses
Paid Time Off
Sick time

Vacation

Personal holiday
Paid Time Off
We offer a competitive salary and provide a robust benefits package. We believe in pay equality. Our inclusive workplace celebrates the differences among our talented associates while enabling them to embrace full ownership of their work and personal lives. Under flex time, you could take off from work for vacation and sick time. Amzur pays for some of the holidays as well.
Work life balance
We believe in work-life balance and our flexible leave policy ensures the same. Associates who have been employed for more than five years receive additional vacation time. Two of our 10 holidays are flexible. Our associates can plan for time-off with the approval of their managers. Our flexible office timing helps the associates maintain a proper work-life balance.
Education & Training
Amzur's consultants and IT experts maintain a cutting edge knowledge through investment in learning and development. Amzur offers extensive coaching, mentoring and training.  We reimburse certification-driven coursework.
Recognition & Award Programs
Our team is empowered to respond to client needs and requirements and follow up on decisions that will have an impact on the organization. We have implemented an ongoing recognition program that is designed to thank our associates for a variety of achievements.
Career Development
Building skills and experiences to move forward in your career occurs naturally in your daily work. We care about development. We encourage internal mobility.
Insurance Benefits
We extend insurance benefits to family members. Our loan policy, which is an interest-free loan, helps people in need.
Advantages of Joining Amzur
Join Our Team
Search open positions that match your interests. We look for solution-driven and curious team members
Search Jobs
Keep Up to Date
Get careers insights, job alerts, insider perspectives, and industry tips you can put to use today.

Subscribe Now
Hire a Team
If you are struggling with intra-company projects, product launches, then we are here to help you.
Contact Now