Do you have a passion for engineering?
We've been looking for you. Check our open positions!
Join Amzur
Our engineering centers have already become homes for 250+ associates working with U.S. clients.
The teams are hosted virtually or at our socially distanced offices, with some at locations fully managed by our clients.
The locations of our development offices are not random. Every engineering center has to meet certain criteria, including a strong pool of local IT specialists, tech universities in the region, and good travel connections between the city, the country's capital, and the biggest cities worldwide.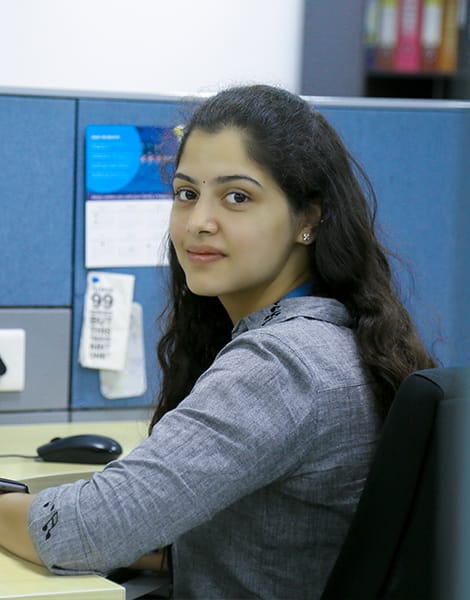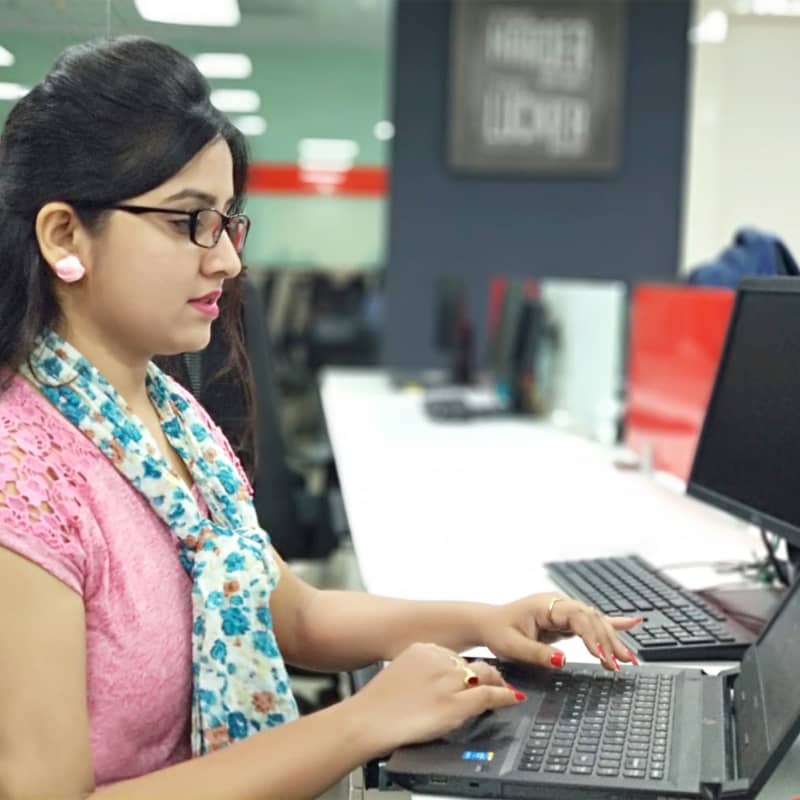 What Are You Passionate About?
Technology and Innovation
Work on the most important projects for our international clients. Analyze, design (UX), develop, install, test and check software systems.
Continuous Improvement
Diagnose problems and propose solutions leading to their implementation. Maximize efficiency and identify opportunities.
Talent Team & HR
Jumpstart the hiring process and be responsible for recruiting the Top 1% Talent in the region.

Sales & Business Development
Boost our growth and our client network. Be responsible for customer inquiries and satisfaction.

Digital & Enterprise Marketing
Manage our content for landing pages, design and develop websites, execute creative and lead gen campaigns, and discover creative concepts.
Admin & Accounting/Finance
Perform a variety of either financial or administrative duties. Work on invoices, purchase orders, and bank statements.

Advantages of Joining Amzur
Join Our Team
Search open positions that match your interests. We look for solution-driven and curious team members.
Search Jobs
Keep Up to Date
Get careers insights, job alerts, insider perspectives, and industry tips you can put to use today.

Subscribe Now
Hire a Team
If you are struggling with intra-company projects, product launches, then we are here to help you.

Contact Now