The Innovation Accelerator
Amzur Labs
Amzur has a history of experimentation. Though we don't promote it externally, Amzur Labs has been a core component of our internal innovation architecture since 2013. We incubate new concepts and apply the latest technologies to deliver breakthrough solutions for business and communities. We hope to use this internal culture of innovation to shape the future by hosting workshops and partnering with extended clients to transform industries.
Regardless of whether Amzur's startups have the word "lab" on their door fronts or legal documents, we have been experimenting—and carrying the same risks—throughout our experiments. It all started as entrepreneurial ventures to develop new technologies. As such, a startup lab has entrepreneurial requirements that must be met to successfully develop them into a full-fledged business.
In the past seven years, Amzur has overcome bottlenecks and leveraged its passions to finance and/or support the following businesses.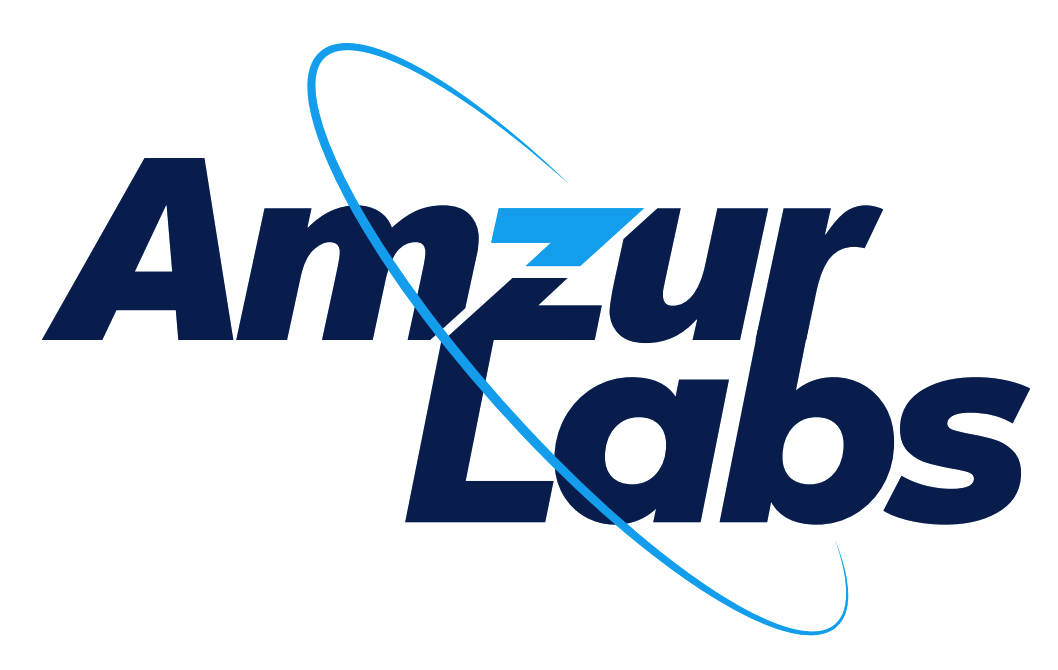 Through the challenges Amzur experienced during typical hiring and staffing processes, eTeki was born. Their platform for technical interviewing uses comprehensive screenings completed by domain experts to remove the headache of interview scheduling and deliver results that free up recruiters and hiring managers to focus on other priorities.
Travel to eTeki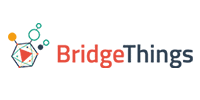 With sensor-cloud solutions for monitoring and optimizing energy, water, and other utility resources, BridgeThings helps large industrial and commercial buildings become more sustainable. Their wireless sensors and gateways enable clients to seamlessly collect data from distributed assets via highly scalable sensor networks pushing data to the cloud. It's a deep analytics platform that does all the heavy lifting of analyzing data and providing actionable insights, resulting in significant energy efficiency and cost savings.
Travel to BridgeThings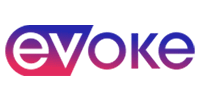 Electric vehicles (EVs) are gaining popularity every day, and infrastructure is expanding accordingly. To enable EV asset management for drivers, operators, utilities, and more, EVoke Systems built a cloud-based platform for smart EV charging, energy management, and grid interaction, with plenty of options for asset management, field services, custom billing, and management of on-site solar and energy storage. It even comes with a comprehensive EV driver app.

Travel to EVoke
Amzur Energy provides an end-to-end Internet of Things (IoT) platform designed to manage energy resources locally and globally. From sensor and switch to controller and cloud, the platform is a flexible suite of services that monitors, manages, and controls distributed energy resources. Originally branded as OpenDEM, the name was changed to Amzur Energy to reflect the brand's transformation to a diversified energy and infrastructure solution platform.
XProc provides a low-code development platform that accelerates the creation of high-impact business applications. Many of the world's largest organizations use XProc applications to improve customer experience, achieve operational excellence, and simplify global risk management and compliance.
Advantages of Joining Amzur
Join Our Team
Search open positions that match your interests. We look for solution-driven and curious team members.
Search Jobs
Keep Up to Date
Get careers insights, job alerts, insider perspectives, and industry tips you can put to use today.

Subscribe Now
Hire a Team
If you are struggling with intra-company projects, product launches, then we are here to help you.
Contact Now