Real Impact
Video Contest

Amzur is pleased to announce the launch of Amzur Club, its new corporate alumni association, with a video contest!!!! As you may have heard,  the Club was created to foster a spirit of loyalty and to promote the general welfare of our community, network, and associates.
And as a current employee, you are all in!
We are calling out all Amzurians with a talent, an expertise, a voice to share their skills and knowledge with the Amzur Club network.
Record a set of up to 7 min videos on the categories listed below to qualify!
1.  Best Set of 10 $100
2. Best Set of 15 $200
3. Best Set of 30 $500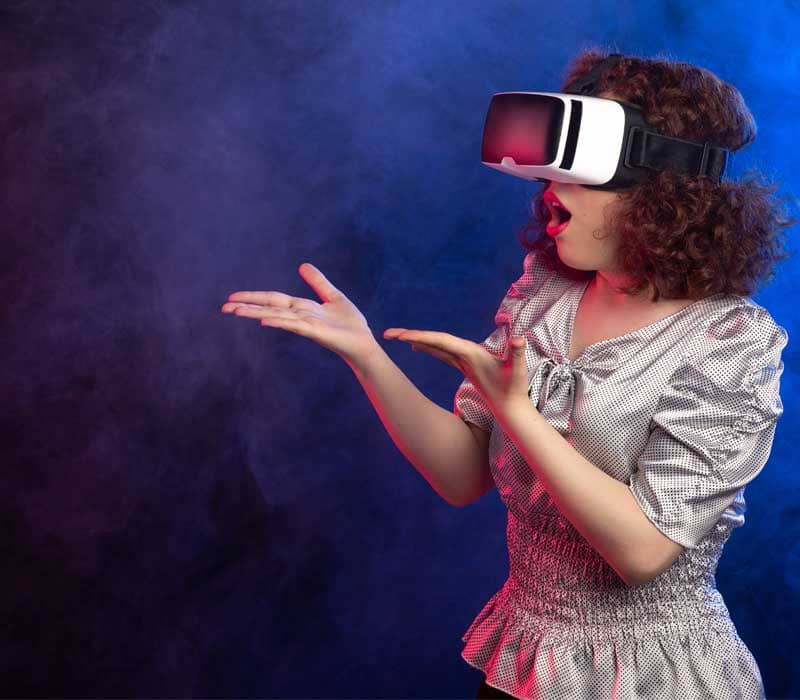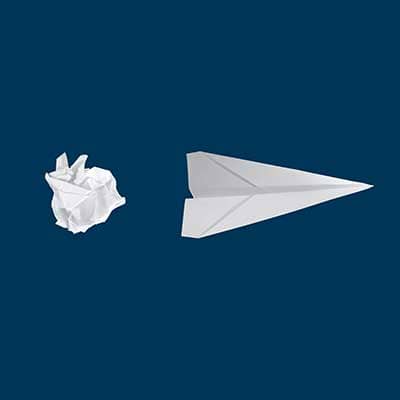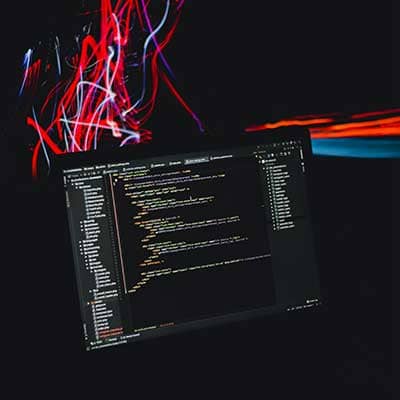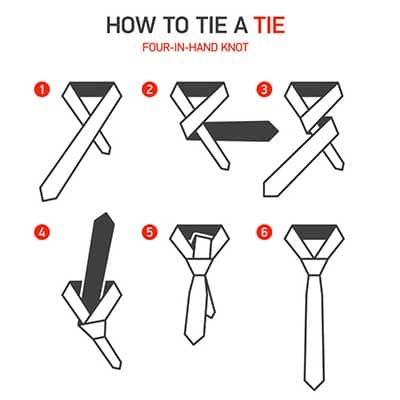 Business Attire Knowledge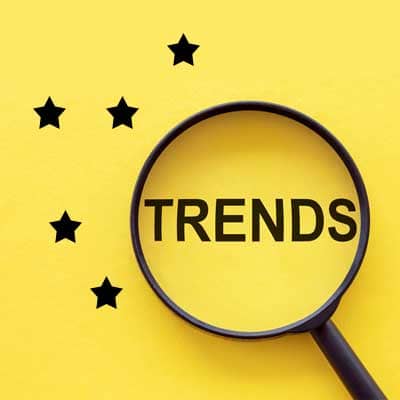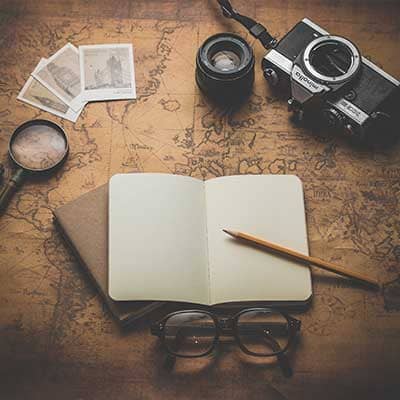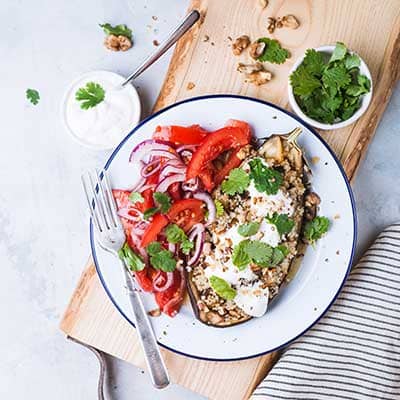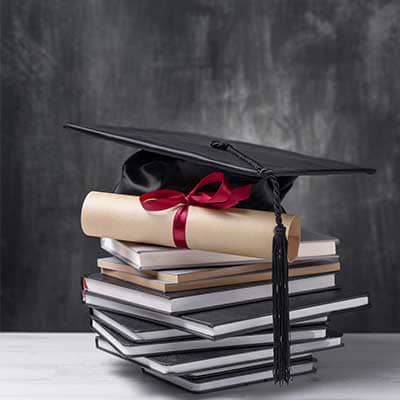 Certification Study Guides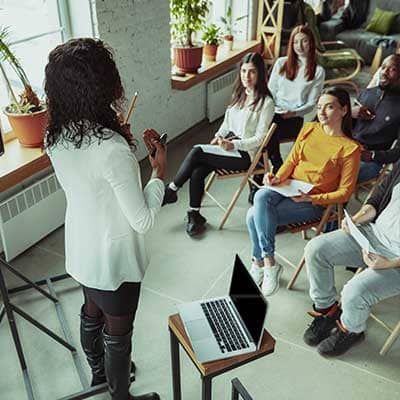 Real Impact Video Contest
Submit your short video for evaluation